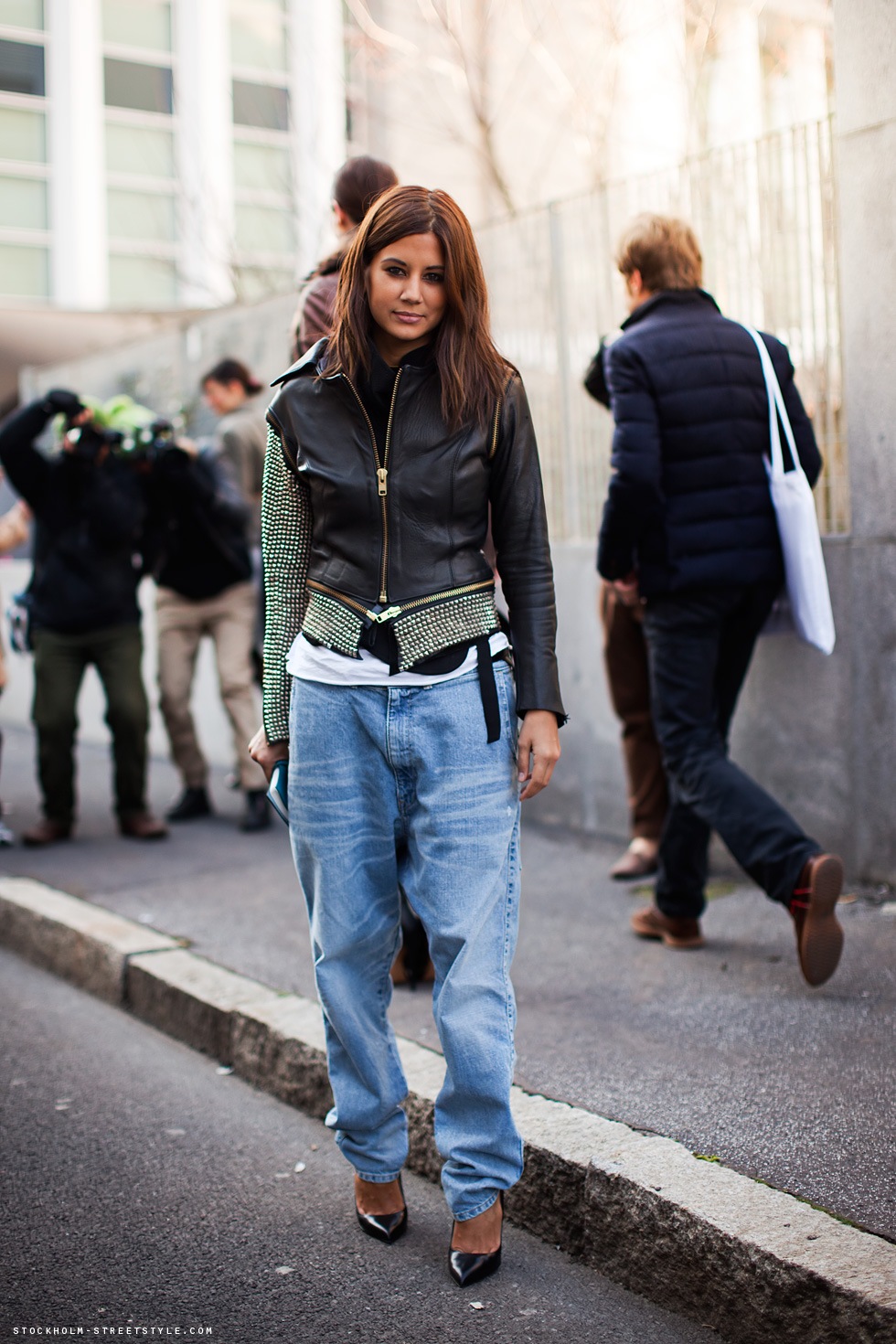 Photo taken from STOCKHOLM-STREETSTYLE.COM
"
CAN I GET A WHAT WHAT?
" (Jay-Z feat. Amil and Ja Rule) is the line that popped into my head when I first saw this photo. How hot and gangster are these jeans that she's wearing? I can't get over them. All I have to say to end this post is: "
Now can you bounce wit me, uhh... Bounce wit me, bounce wit me... Can ya can ya can ya bounce with me, bounce with me...
"