Derrick Rose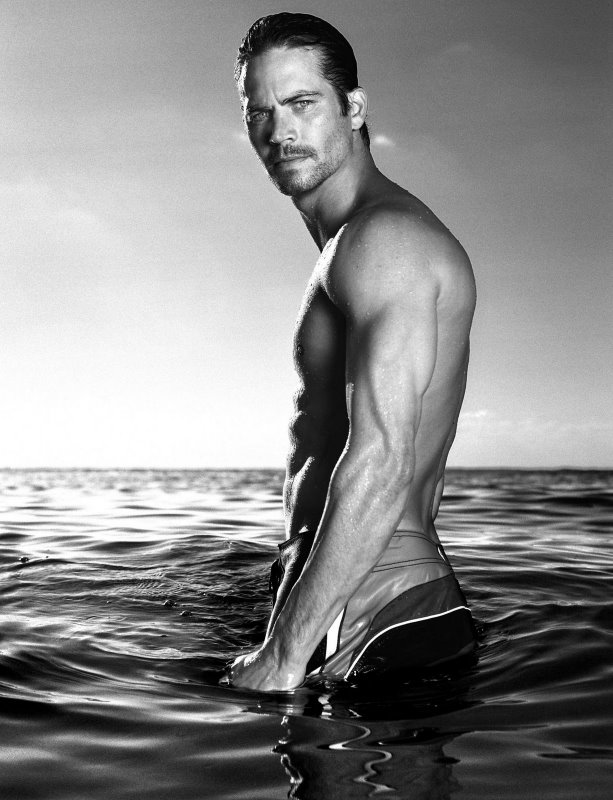 Paul Walker
Paul Walker
Colin Farrell
Ethan Hawke Ewan McGregor
Ignore Jimbo... I like Ethan Hawke Ewan McGregor (yes, even his messed up teeth)
LL Cool J
Piolo Pascual
Last but not least, my real-life and biggest crush of all, my husband <3
I thought it would be a good idea to take a breather from posting another entry about fashion or shopping and give you readers some eye candy.
Do you remember that
episode of Friends
a while back when Ross had a list of 5 celebrities he was allowed to sleep with without it being considered "cheating"? Well, ever since, I've always made a mental note of
my
"list" and kept it up to date on a yearly basis (taste changes with age, yes?). The guys shown above are on my current 2011 list (I feel so superficial for even admitting this).
Now I know everyone does this... so who's on your list?
By the way: after looking for a presentable photo for each of these guys, I started to cringe a little and feel ashamed for even thinking they were attractive. If you decide to try this, I'm sure you'll agree that it's a really bad idea to Google your crushes because for some reason, Google images has the worst photos of people. (Oh and you need to watch out for which pictures you click on... I almost downloaded a virus after clicking a photo of LL :p)
By the way Part II:
> Can you believe Derrick Rose was born in 1988? I first saw him in that Adidas commercial and he did not look 23. He looked more like he was... well... old enough for me NOT to feel like I'm robbing the cradle.
> I hate that one of the only photos Ethan Hawke Ewan McGregor looked half decent in has Jim Carrey in it. PLEASE KNOW that I am NOT in any way attracted him lol. Though the image of him with asparagus in his mouth will forever be embedded in my head.
Sweet Dreams,
Justine